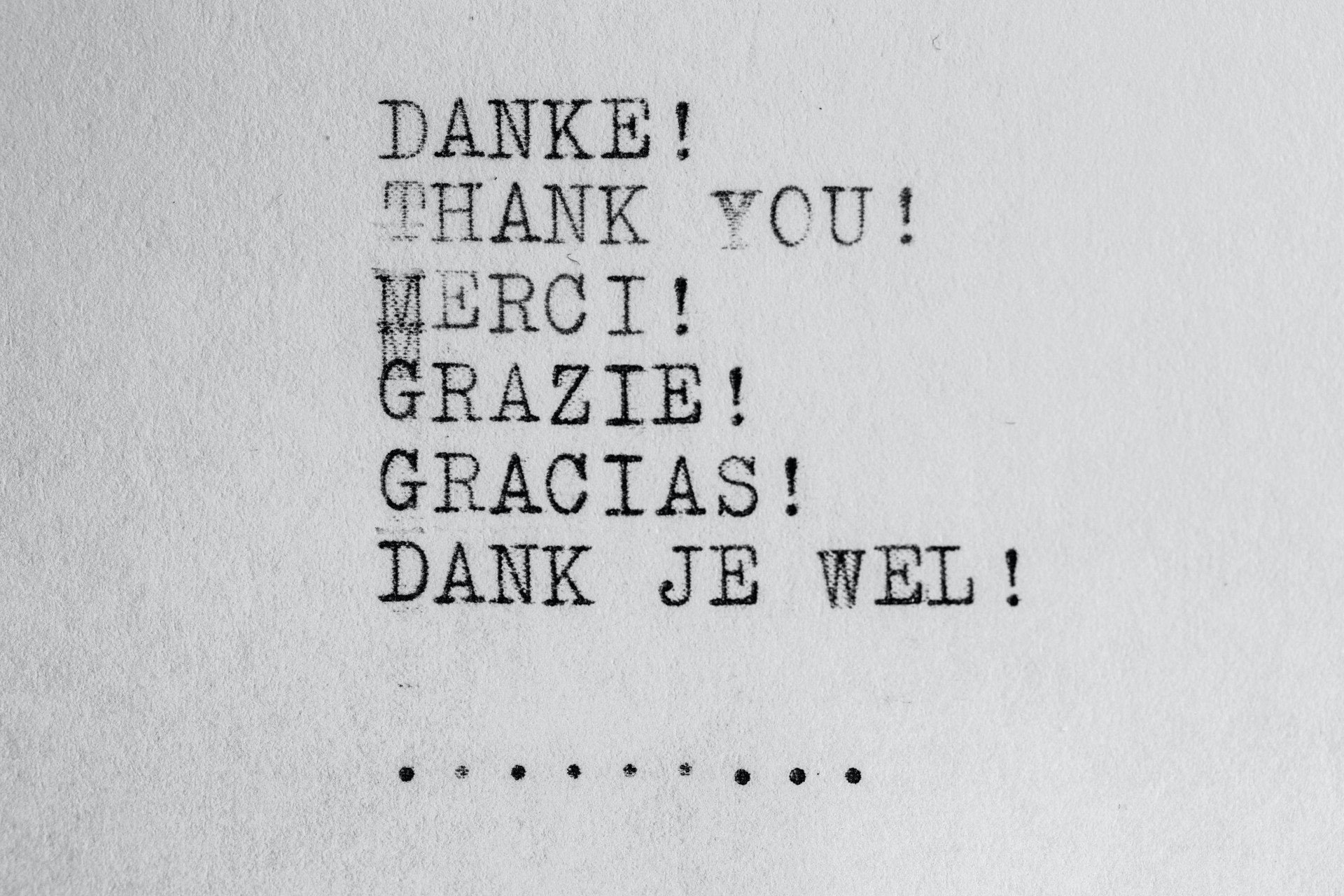 Hi, I felt very good after the massage. By the next morning the severe neck ache was gone. Thanks a lot.
Had an amazing first experience of a Sports Massage. Genuinely feel great afterwards. Would recommend to anyone. Thank you so much
Thank you so much for a wonderfully profound and deeply healing treatment!. Love and blessings to you.
Really great experience. I left feeling like a totally different person – which is exactly what I needed!
Session One
Thanks for following up.
The session was really successful, I felt great and the pain has largely gone. I'm looking forward to tomorrows session.
Session Two
Thanks for the text the other day. I felt great all week. Looking forward to tomorrow.
Session Three
Thank you for following up.
I'm in very good shape thanks. I really feel like my body is finding some balance. See you soon.
Hey, the facial was really good. I got asked for ID in three places yesterday 🙂 and a lot of people did say I look fresh.
Was very happy with my facial and I will definitely do it again. Have a nice day.
I found the therapy session that I had with you on Sunday extremely relaxing. I was so pleased that the left side of my neck was a lot less painful and feel it would be beneficial for me to have another session with you sometime. Many thanks.
Perfect massage. Exactly what I asked for. Good pressure and very relaxing.
Excellent manner with clients. Will definitely return.
Thank you!.
My nobble is still there woo woo, and my arm feels like it belongs to me. Amazing, thank you. I will go and have it again. I have told a friend about it too.
Treatment was beautiful. Pressure was firm and appropriate and the focus on areas of the body requiring attention was intuitively correct. Left feeling a lot better!
As you know I was very pleased with my session and I do feel a certain rejuvenation. My skin seems more elastic and less gloomy and dull.
Have a lovely day and thanks again.
My mum was delighted with your facial and said she really enjoyed every moment. She said her skin felt soft and far less dry, she bought the rose oil and finds it lovely. Many thanks and hopefully se will get another facial from you on her next visit to London.
Massage experience – amazing – came in jaded and left uplifted. Thank you, thank you.