"Start to prioritise the greatest asset you'll ever have."
A Angel, The Greatest Asset Mentor
"Take care of your body. It's the only place you have to live"
Welcome!
I help wonderful but worn out women, who feel an inner 'soul call' to take better care of themselves, feel comfortable and confident about saying "No" to others, so they can start to flourish fully in their lives, their work or business without feeling guilty, selfish or burning out.
A Angel
I loved your message last week about connecting with our bodies, that's so important and yet easily neglected!
I know you're interested in looking after yourself, your health, wellness and well-being.  You know it's important.  You believe in, and want to be healthy, and would like to do more because you get the feeling that there is quite a bit more to it, if only …
then comes an unending barrage of reasons from your mind as to why your self-care dream, where you and your body are a top priority in your life and on your list, are put on hold once again.
So what's Been Stopping You?
 … maybe questions and internal 'mind chatter' dialogue similar to the following, where before you know it you've talked yourself out of taking those next steps that you want to take on your self-care journey.
How and where do you start … begin?
'Tick tock, there aren't enough minutes or hours in each day on the clock'
What will people think of me if I …
Isn't it selfish … self-centred?
There's just so much information and choices out there … where do I start?
And any way I'm really busy, have you seen my schedule?  It's jam packed!  Where or how would I find the space or extra time?
Listen, I get it.
My Role
I really do get it.
My role is to show you that it is possible to feel comfortable and confident saying 'yes' to yourself a bit more often than you probably are doing right now. 
I'm here to help you move yourself up your priority list, or in other words I'll be in your 'prioritising myself more' corner cheering you on.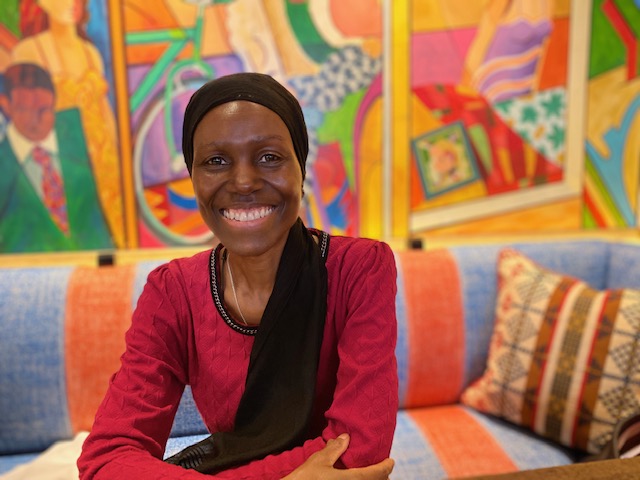 Ready to explore your self-care some more?
 Apply here to have a private one-on-one 'Prioritise Your Self-Care' Discovery Call with me at no cost to see if and how I can help you. 
My free gift to you (worth £232.00).
 I look forward to speaking with you
A Soul Angel
I thought what you said about your work was very important. 
Taking care of our bodies is a fundamental that in this culture is so often neglected. 
Something I know I have to learn and re-learn many times in my life.
I have often said my body has more wisdom than I do – a definite truth!
And I also loved your emphasis on breathing – another seemingly 'obvious' part of being alive that it is so easy to forget the depth of vitality and restfulness our breathing takes us too…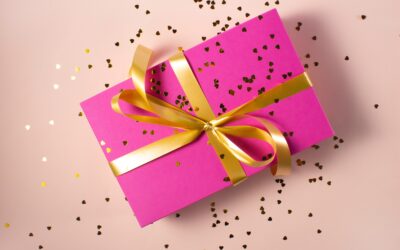 It's that time of the year when the spirit of giving is in the air and, may be one of the feelings that is prominent for you. Usually when you hear or see the phrase "a time for giving" it is generally with reference to another or others, so how about this … to change...
read more