December arrived last week on Wednesday and with it comes a flurry of end of year busyness, which includes the busyness of the festive season.  The shops are all decked out and the familiar seasonal tunes have been dusted off and play on a continuous loop it seems in almost every shop you go into.
Office parties, work dos, team lunches and other gatherings start to really get going this week.
December is probably also the month when your diary may get more packed than usual with little to no space left for you to take a bit of a breather.  It seems like it is always the way at this time of year and you may find it difficult to say 'no' or to excuse yourself.
In this blog post I share with you one of my key tips on how you can find time for you over the festive season which is just around the corner.
Make These Important Appointments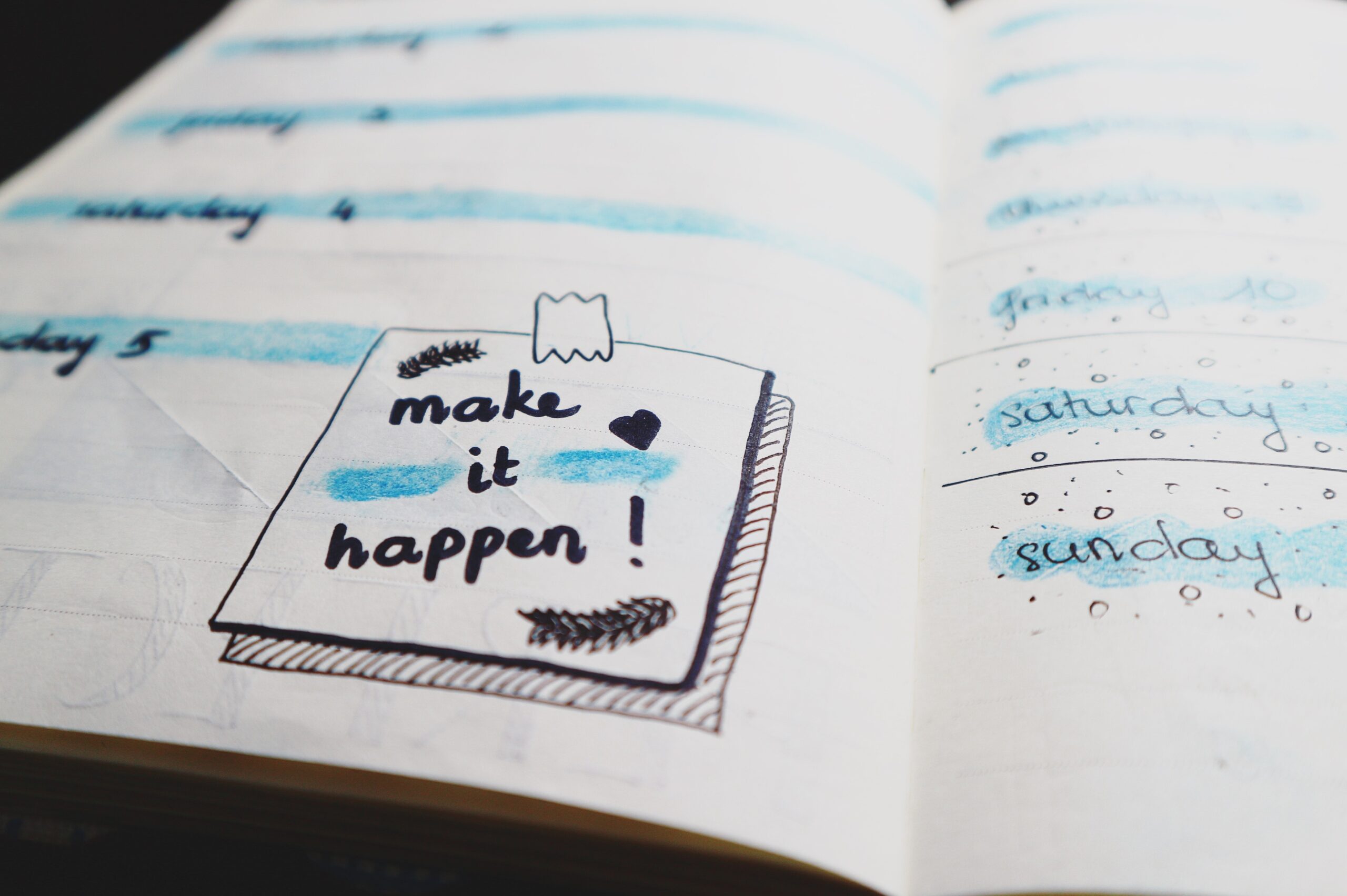 Today, something I want to encourage you to do, especially as this month gets going, is to add some very important appointments into your schedule.
Do you want to know what they are?
They are appointments that are with you and for you.
I encourage you to make these appointments with yourself now before it gets into the busyness of the festive season and the flurry of activity at the end of the calendar year.
Give These Appointments a Name
Next give your appointments with you a name.  For example "time for me" or "cup of tea".  You could have some real fun with this step and give them a secret code name that only you know what it means.  For example "pause and smell the flowers".
Two key things here are :
Keep it simple and
Avoid letting thinking of a name be the reason for holding you back from actually making them.
Put Them in Ink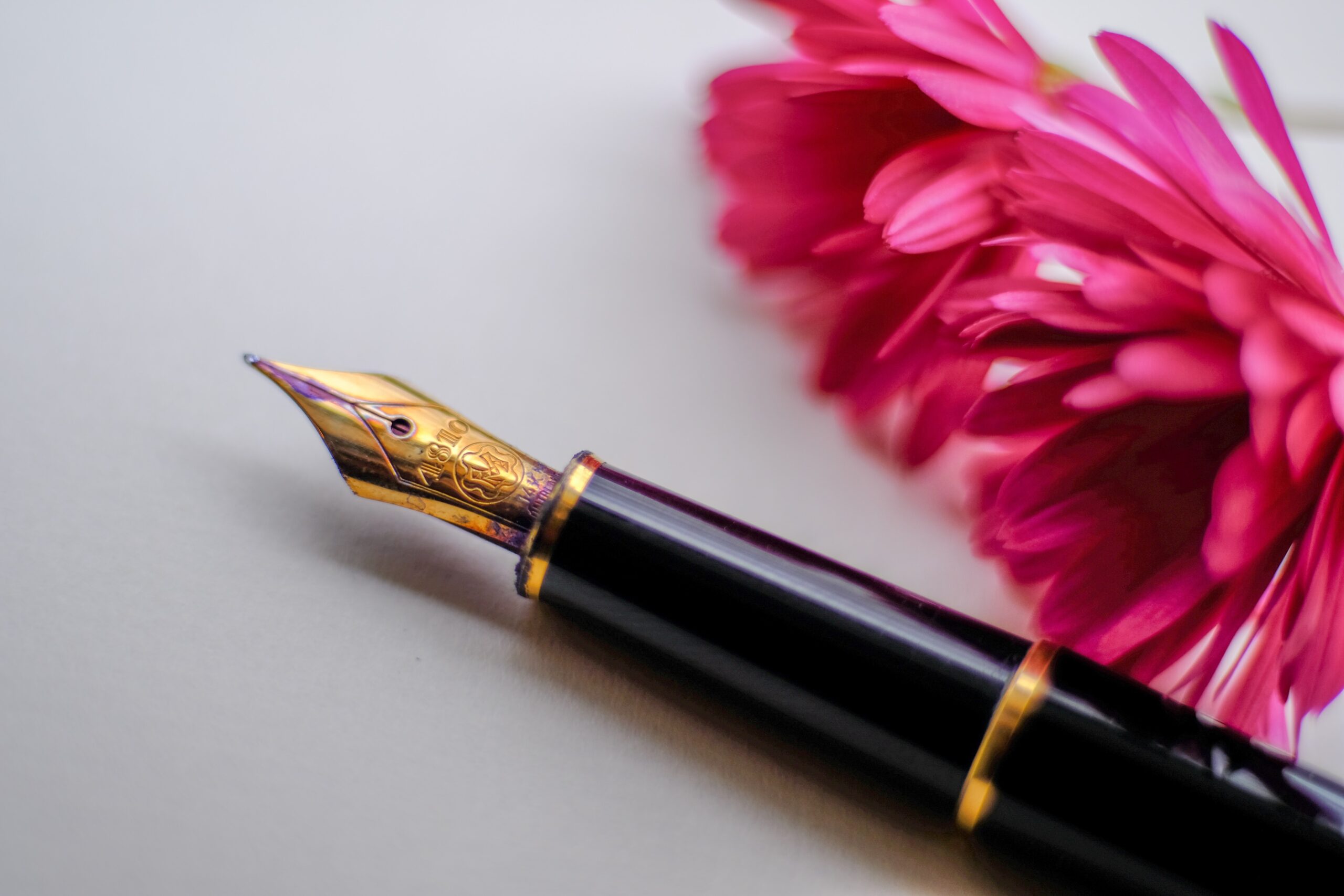 Now you have a name for them, instead of just thinking about or promising yourself that you will find some time for you, next I am encouraging you to put these appointments in ink, whether that is in your diary or on your calendar.  Why? Because making this time for you matters.
There is  also something about putting it down in ink.  For me it may be because you physically see it there on the paper in front of you and so it may feel like more of a real commitment.
How to Begin Scheduling Your 'December You Time'
So what are some of the ways in which you could use your 'December you' time?
First I suggest that you start small and make your appointments with you for at least five minutes in length.  You could use the time as a way to check-in with yourself to see how you are feeling and doing in the December busyness.
Another way you may use them is to sit and have a cup of tea and some time to yourself.  Perhaps you'll read five minutes worth of a book or article that you haven't had the time to read yet.  Maybe you'll take five minutes to just close your eyes, breathe and relax.  It's your time to do with it what you want, so see what you are inspired to do with it.
An Important Point to Remember
One crucial thing for you to remember about these appointments is this.  These appointments are time that is just for you.
You Now Have a Way to Find Time for You
So you now have a step by step way in which you can make time for yourself over the festive holidays, which is to put some appointments of at least five minutes into your diary or calendar.
Start to diarise them now, before the festivities get in full swing and remember that these appointments are just for you.
So with a pen in hand I suggest that you reach for your diary now and start scheduling them right away.  😊
If you found this useful then do share it with someone you know who could use it.
Do let me know what you did with your 'you' time.